Therapy for school age children who stutter can be fun and meaningful.
Lexipontix is a structured intervention programme for school-age children who stutter. It was developed in Greece by two fluency specialists, George Fourlas and Dimitris Marousos.
The therapy programme is based on principles and practices of Cognitive Behavioural Therapy, Parent-Child Interaction Therapy, Solution Focused Brief Therapy, Fluency Shaping and Stuttering Modification Therapy. Therapy is about exploring, understanding, experimenting, finding alternative ways of management, and aims at communication restructuring. Parents are actively involved throughout the programme.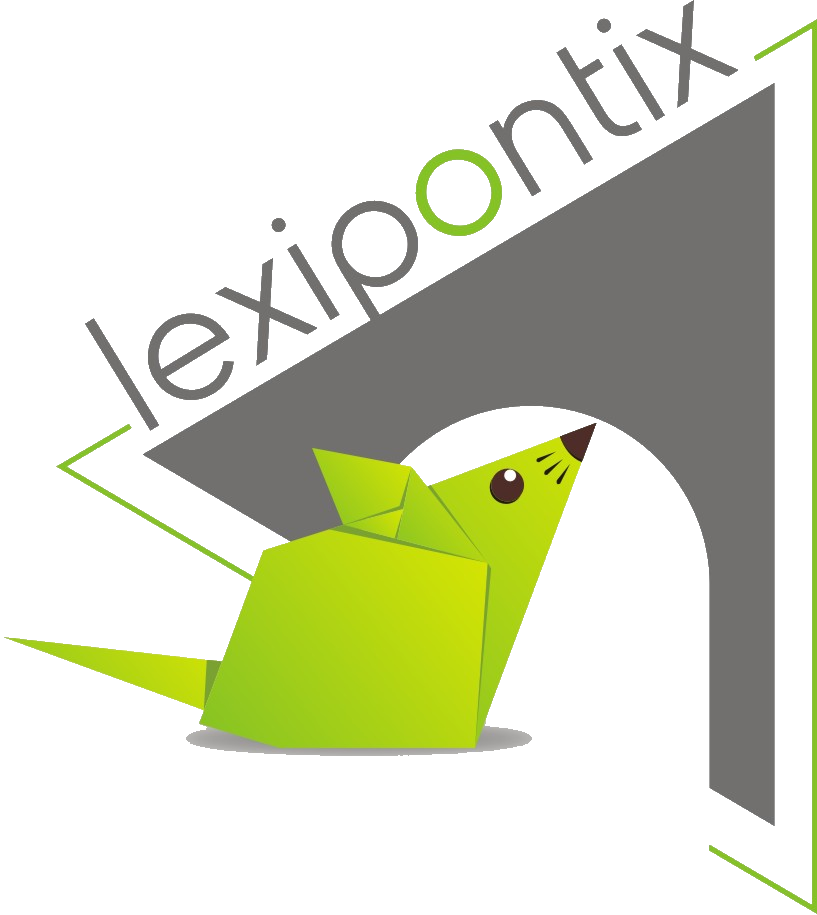 Clinical work – Training – Resources
Workshops & Supervision
If you are an SLT interested to specialize in the Lexipontix programme see available workshops and supervision
Research & Publications
Research and Publications on the Lexipontix programme.


clinical work – training – fun
All news about Lexipontix
"Participation in the program 'Lexipontix' was a unique experience. It parallels a creative journey for children and adults, where one can see and experience things, previously thought to be unimportant. The program strongly sets up the family alliance, empowering roles and strengthening capacities. It certainly builds up child's confidence, while, at the same time, making evident to the child that there is no problem, but just some symptoms and the child has the right to stutter. By assigning playful exercises, card-games and 'missions', the program turns the 'technical' part of the therapy into an adventurous and interesting experience. The success was demonstrated by the child's desire not to end the programme but to last even longer. My child's change on speech and confidence was beyond our expectations, since my son can now manage his stammering, his communicative environment as well as his future."
"The 'Lexipontix' program helped us more than I could imagine and expected. We learned to better operate as a team. We discovered things about our child (concerns and weaknesses) that we were not aware of, before. We even found out strengths and powers, that we also did not know he possessed. We learned to better respond, and support him in every issue related to his stuttering. Our child is definitely more happy after the program. He looks stronger, full of confidence. Lexipontix is a program that should be administered to every child who stutter (maybe even to those children who do not stutter)."
Let's talk about our next workshop
Training Courses for Speech and Language Therapists